Celebrating Diversity: This is Me
Red Kite Alliance 2023 Poetry Competition Winners
Primary schools across Red Kite Alliance were invited to participate in a poetry competition to celebrate diversity across our partnerships.
Pupils were tasked with writing a poem titled This is Me. The judges were impressed with the quality and variety of the entries and are delighted to share the winning poems.
Congratulations to all our winners and well done to everyone that took part.
Year 1 Winners
Ching Ting Wong, Highfield Primary School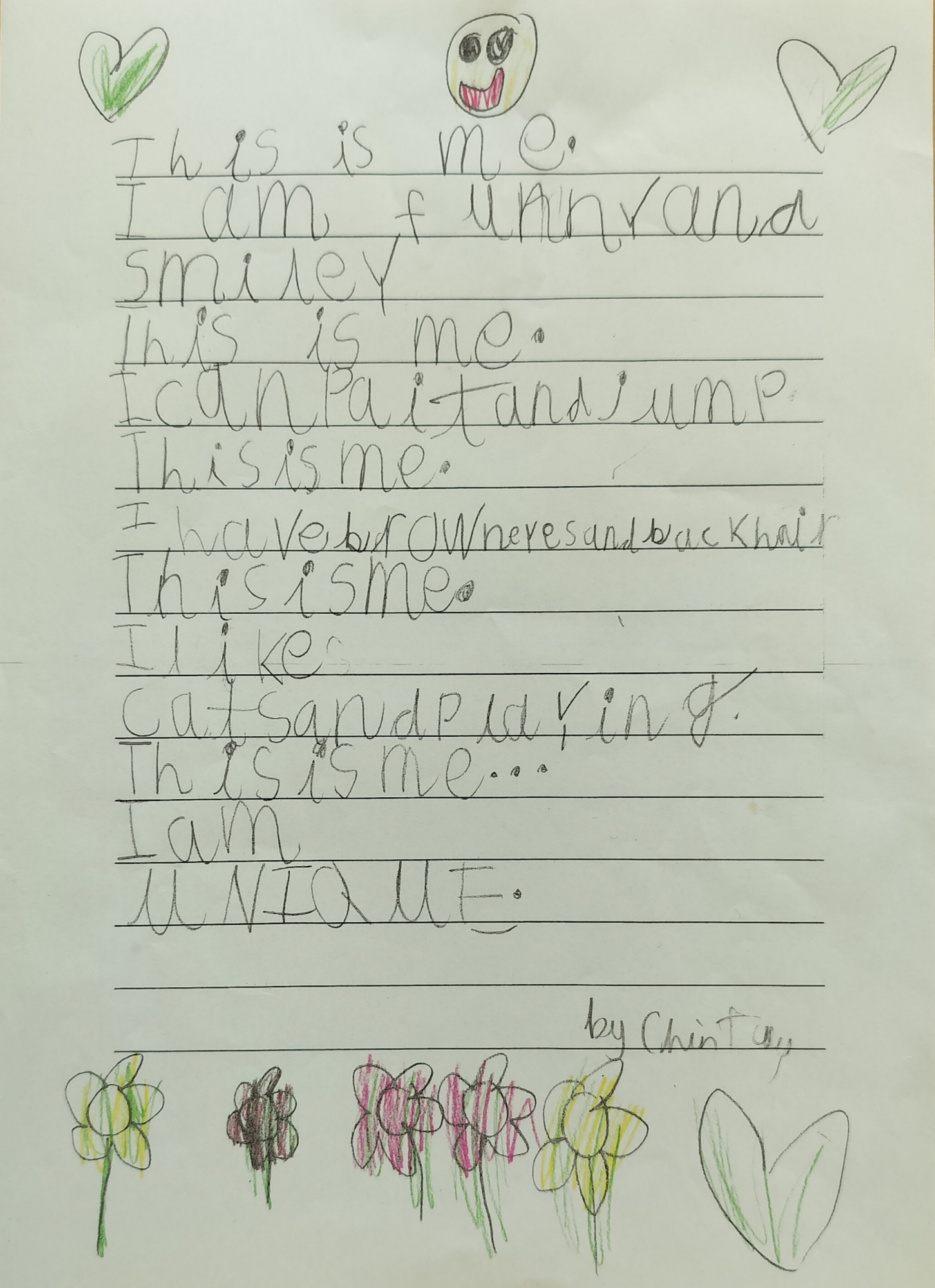 Francis Deane, Templenewsam Halton Primary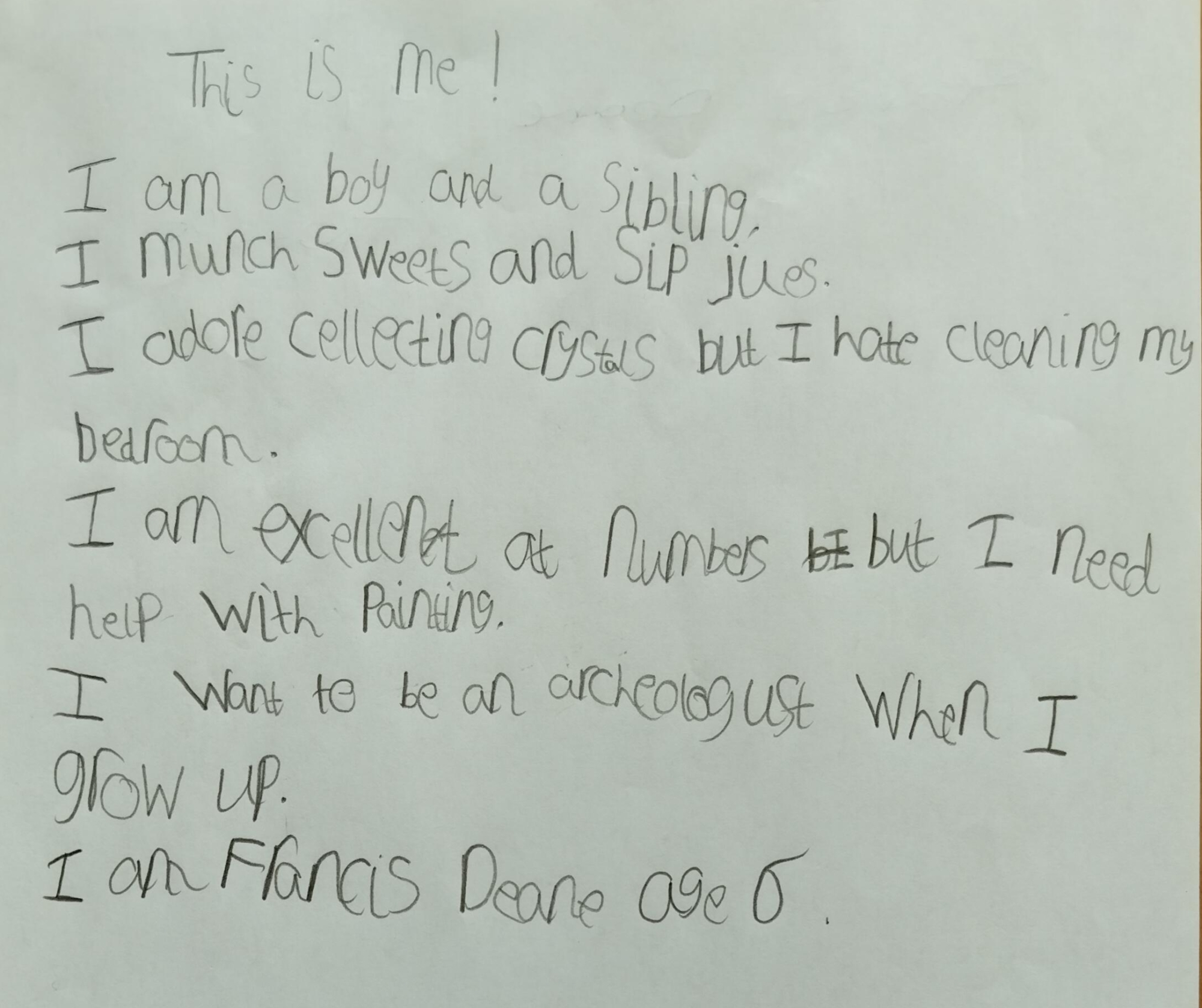 ---
Year 2 Winners
Shnar H, Temple Learning Academy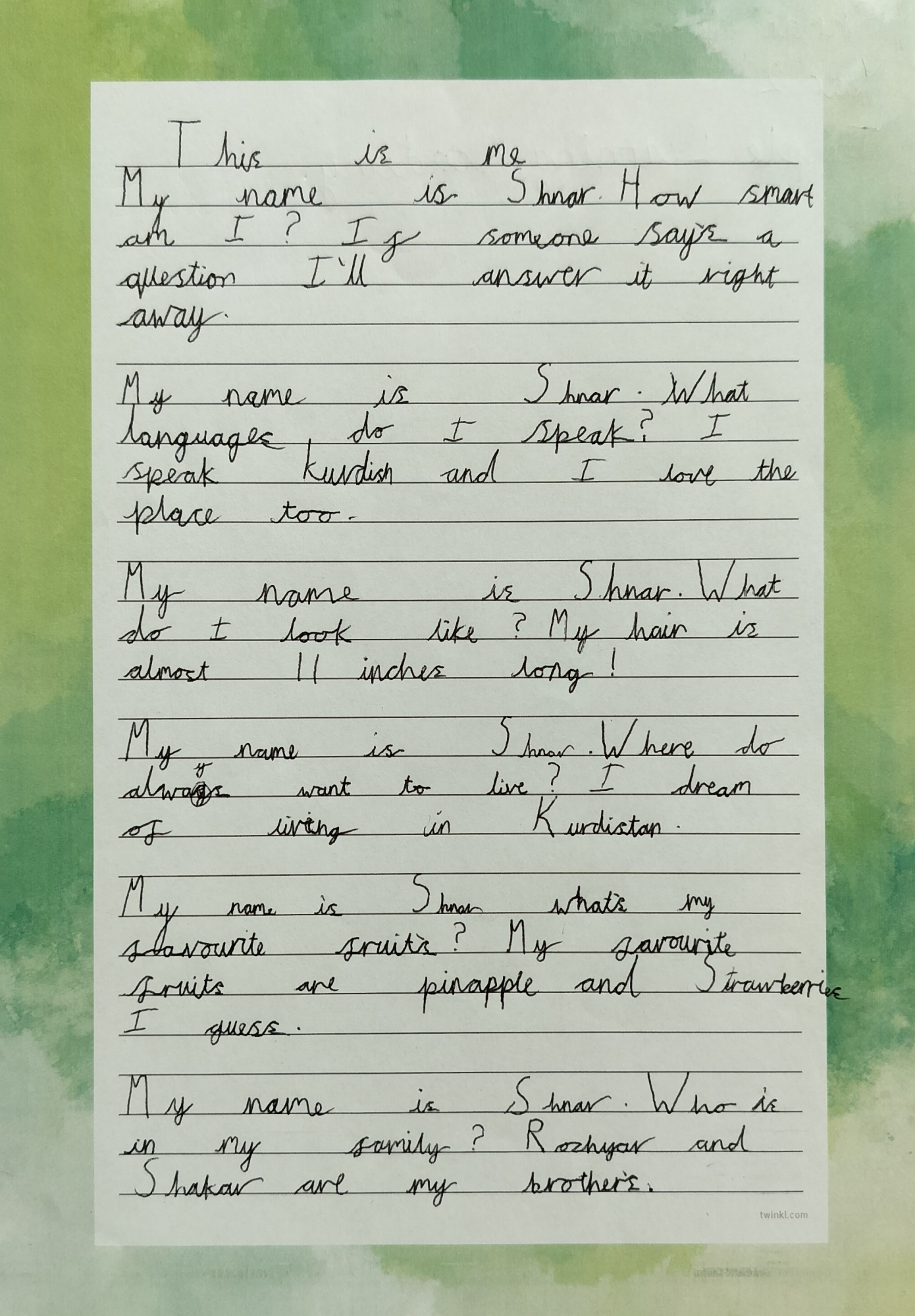 Mia Parker, Whitkirk Primary School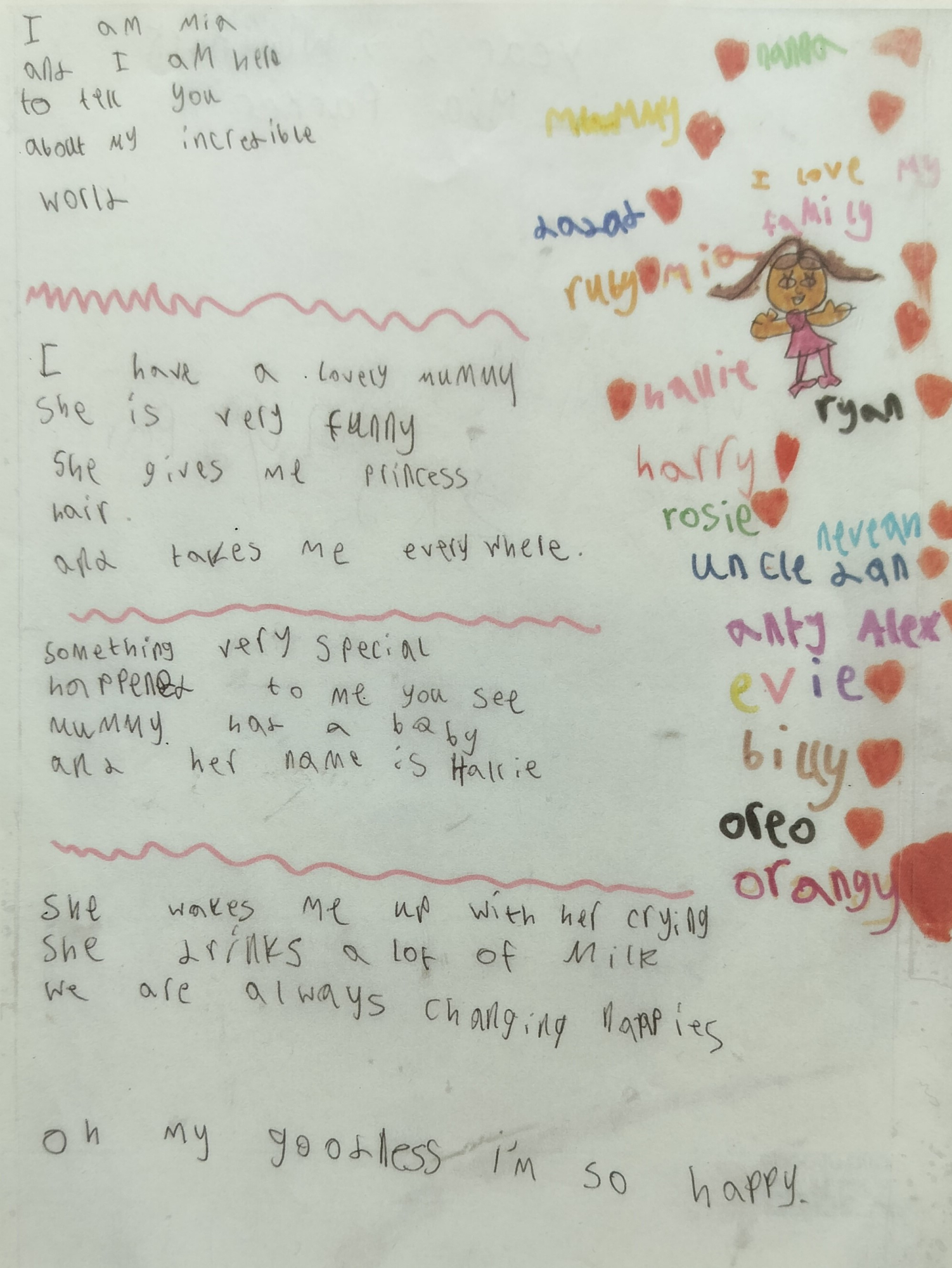 Year 3 Winners
Eliza Tetley, Austhorpe Primary School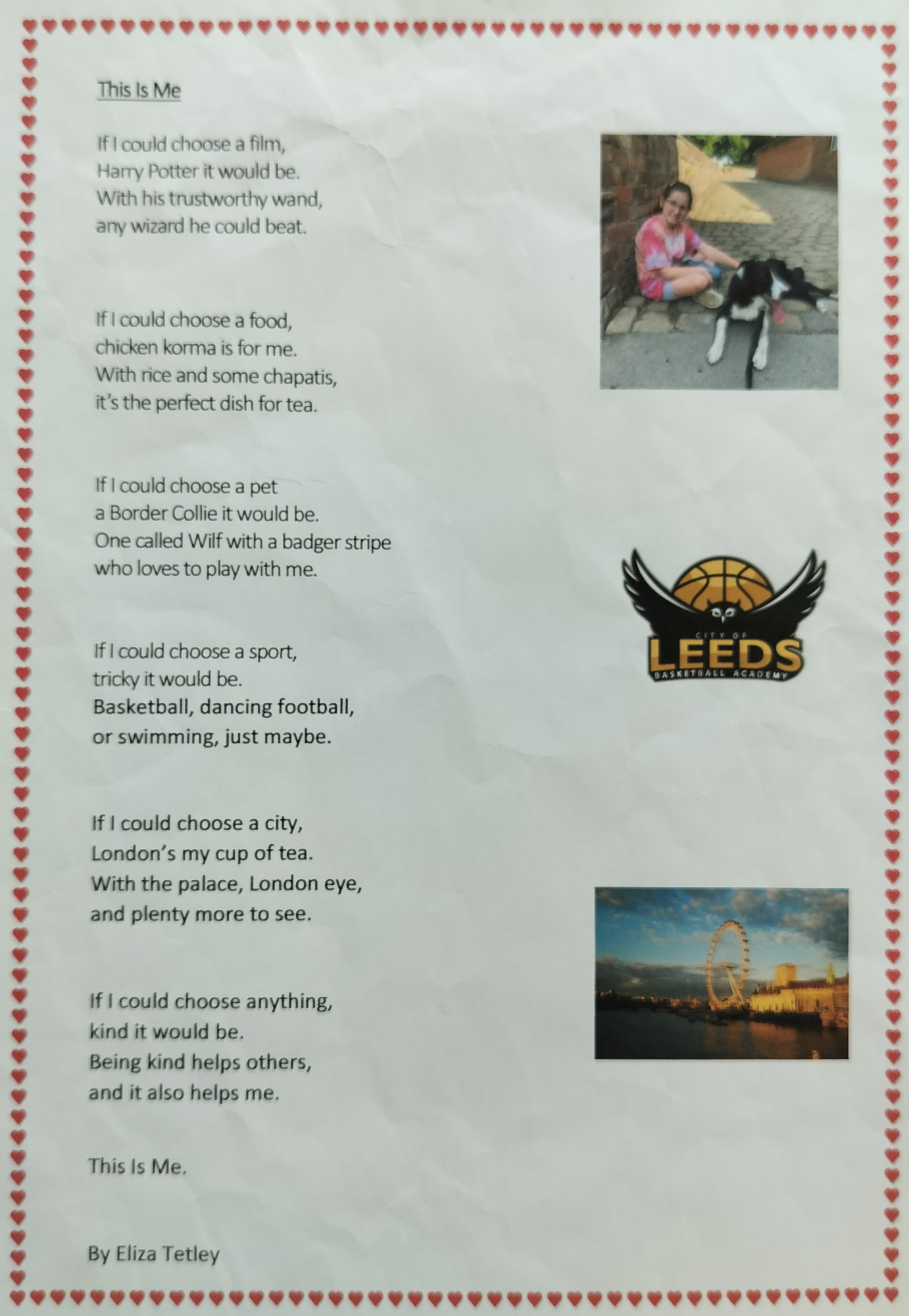 Lewis Hanslow, Western Primary School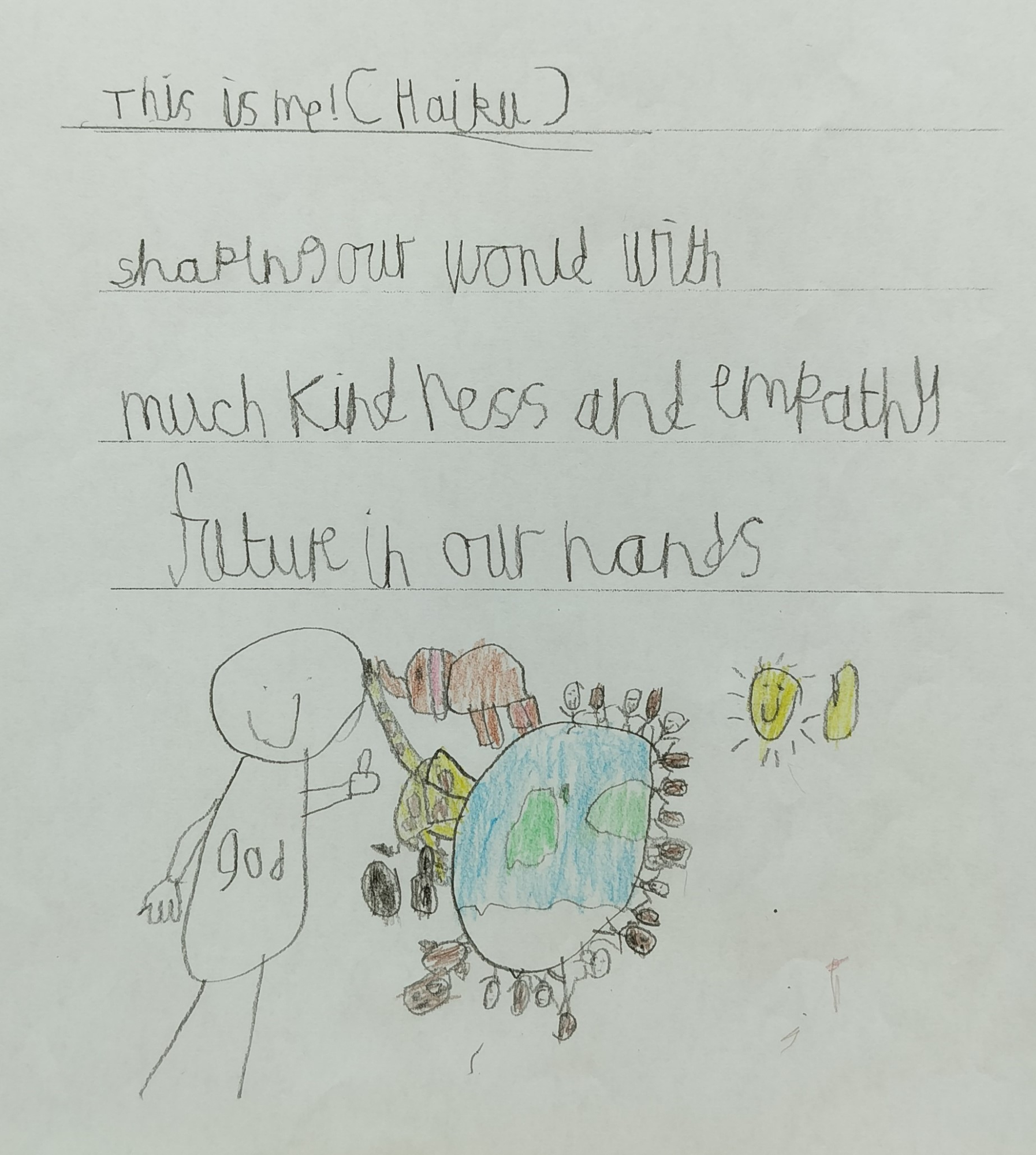 ---
Year 4 Winners
Edo V, Oatlands Junior School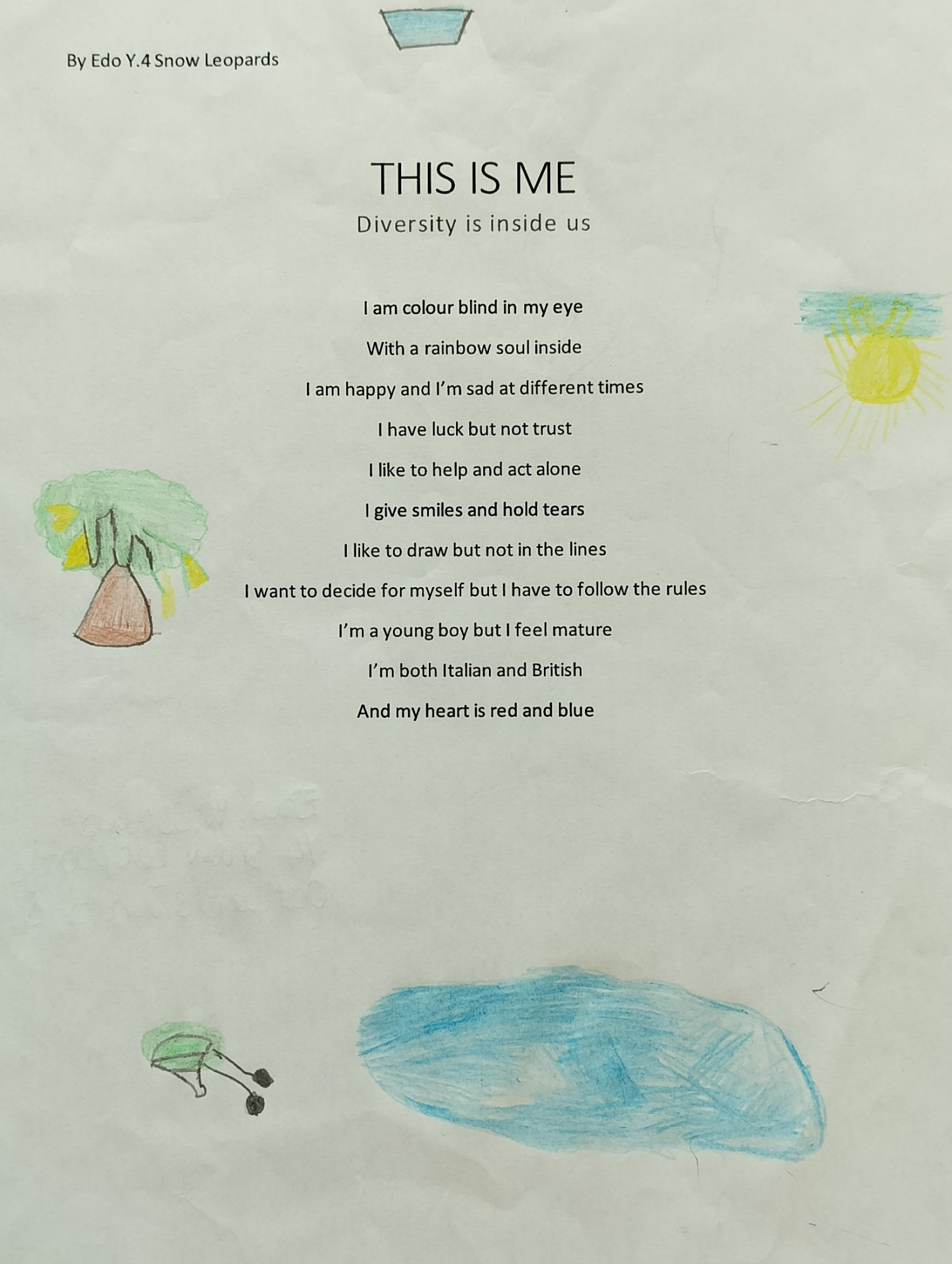 Jamie Taylor, Roundhay Primary School

Year 5 Winners
Jimmy Cai, Clapgate Primary School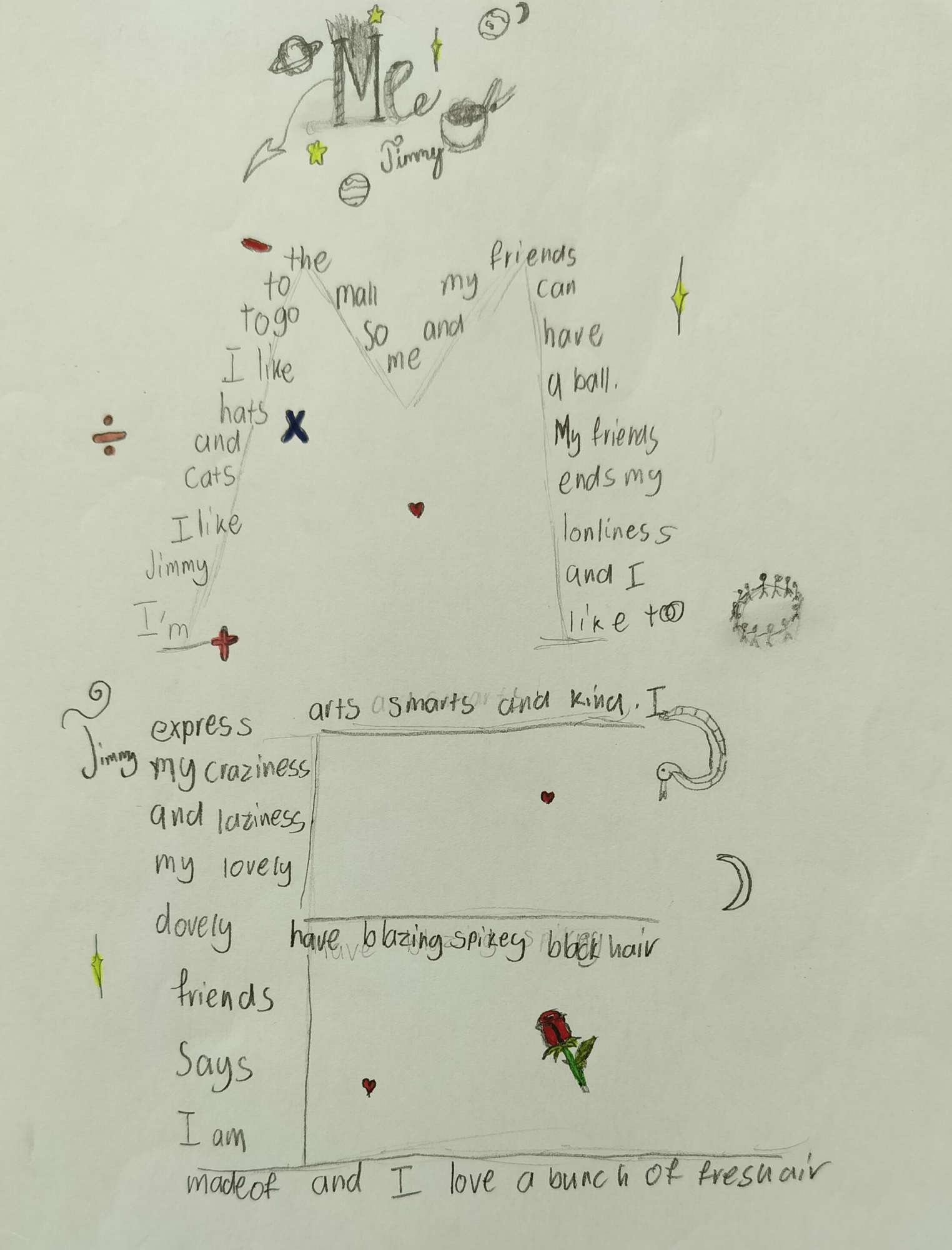 Albert Best, Roundhay Primary School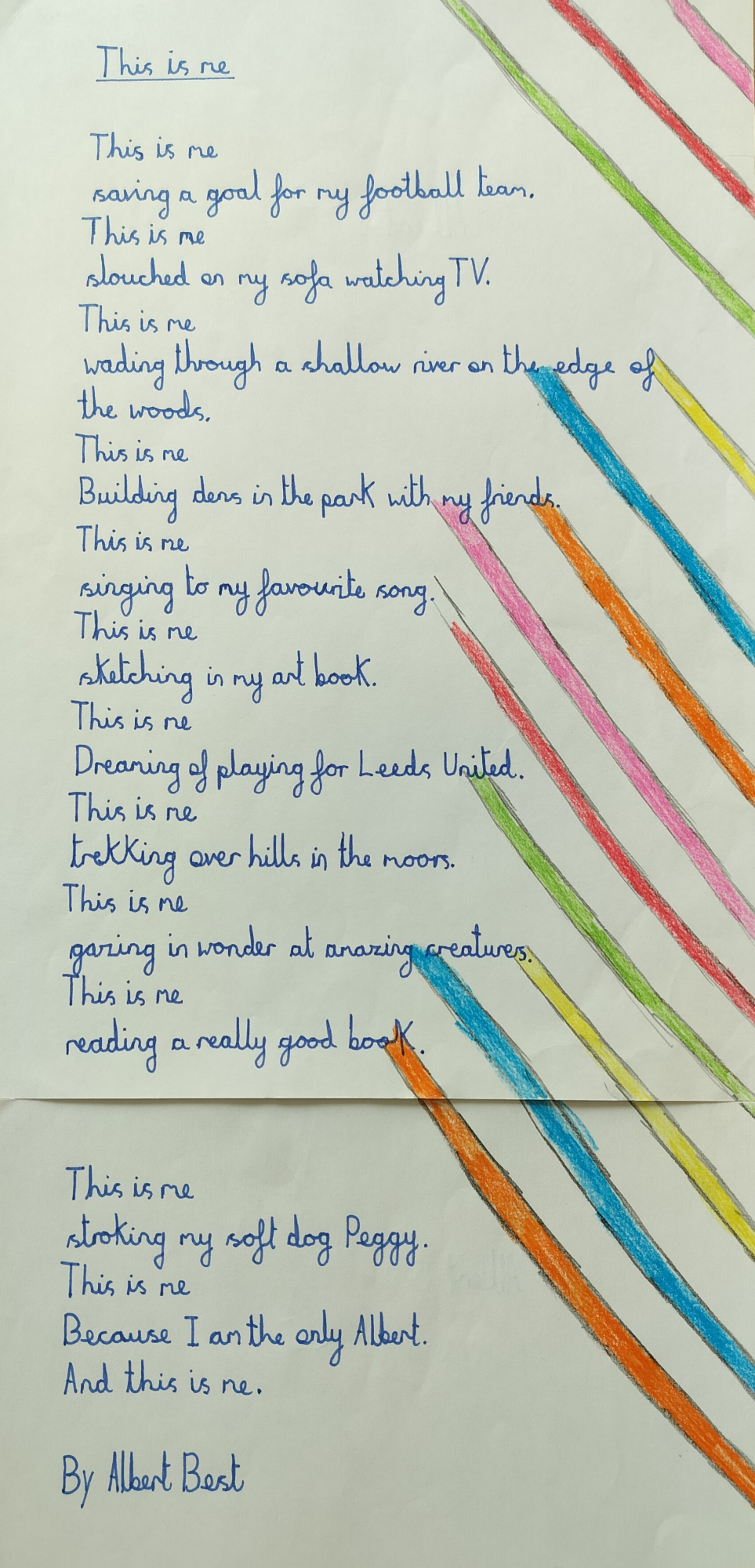 ---
Year 6 Winners
Natalie Johnson, Whitkirk Primary School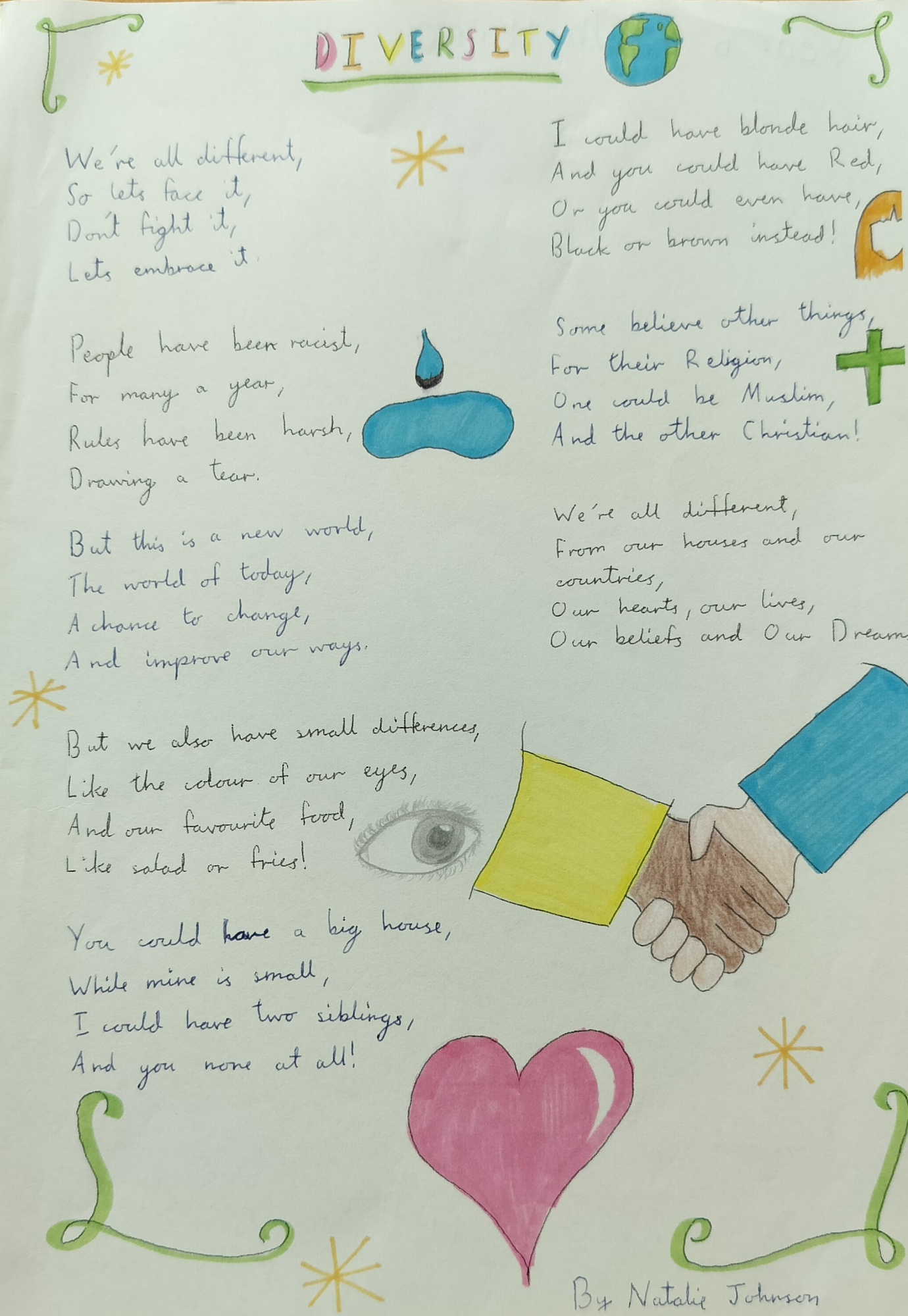 Sam T, Ireland Wood Primary School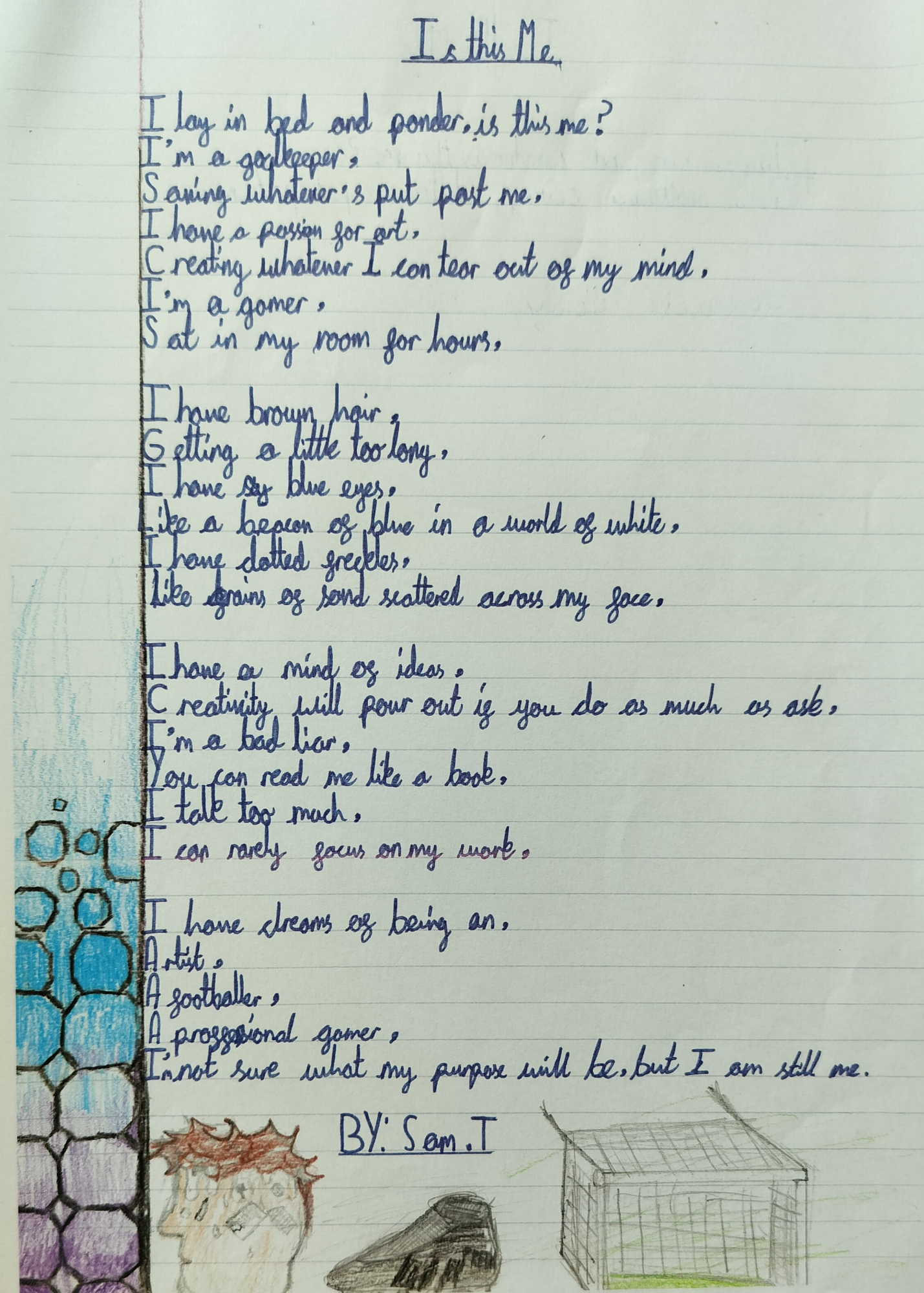 The judges also Highly Commended 3 poems from the entries from Highfield Primary in Year 2, Clapgate Primary in Year 3 and Templenewsam Halton Primary in Year 6. Well done!